All Projects
Roger
Modern dental practice and plan management with incredibly fast patient communication.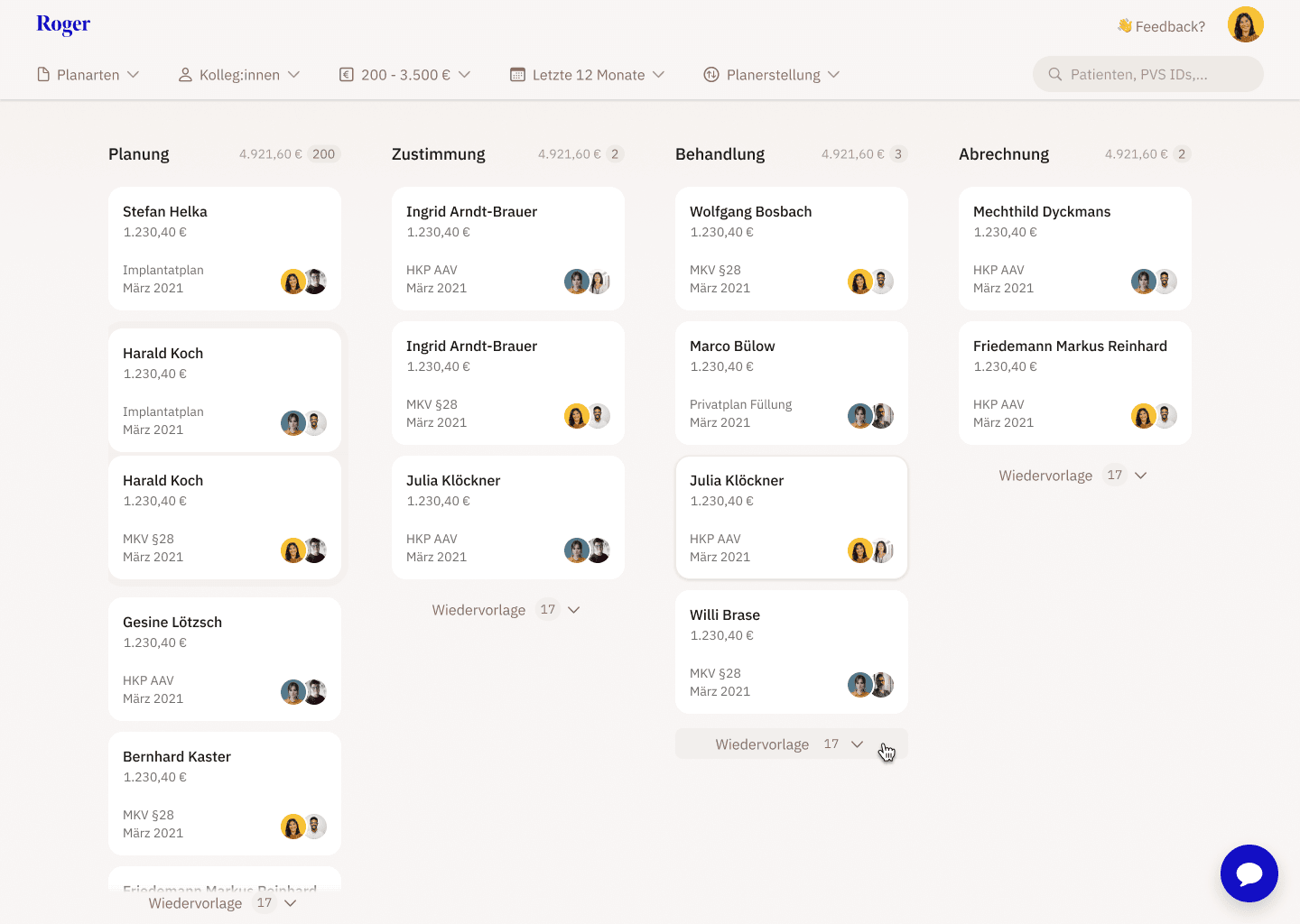 Turns out: Dental practices have not yet been digitized in a way that makes sense for the modern world.
Current practice management software is slow, outdated, and not designed for the needs of the modern dental practice. Roger is a modern dental practice and plan management software that is designed to make dental practices more efficient and patient communication incredibly fast.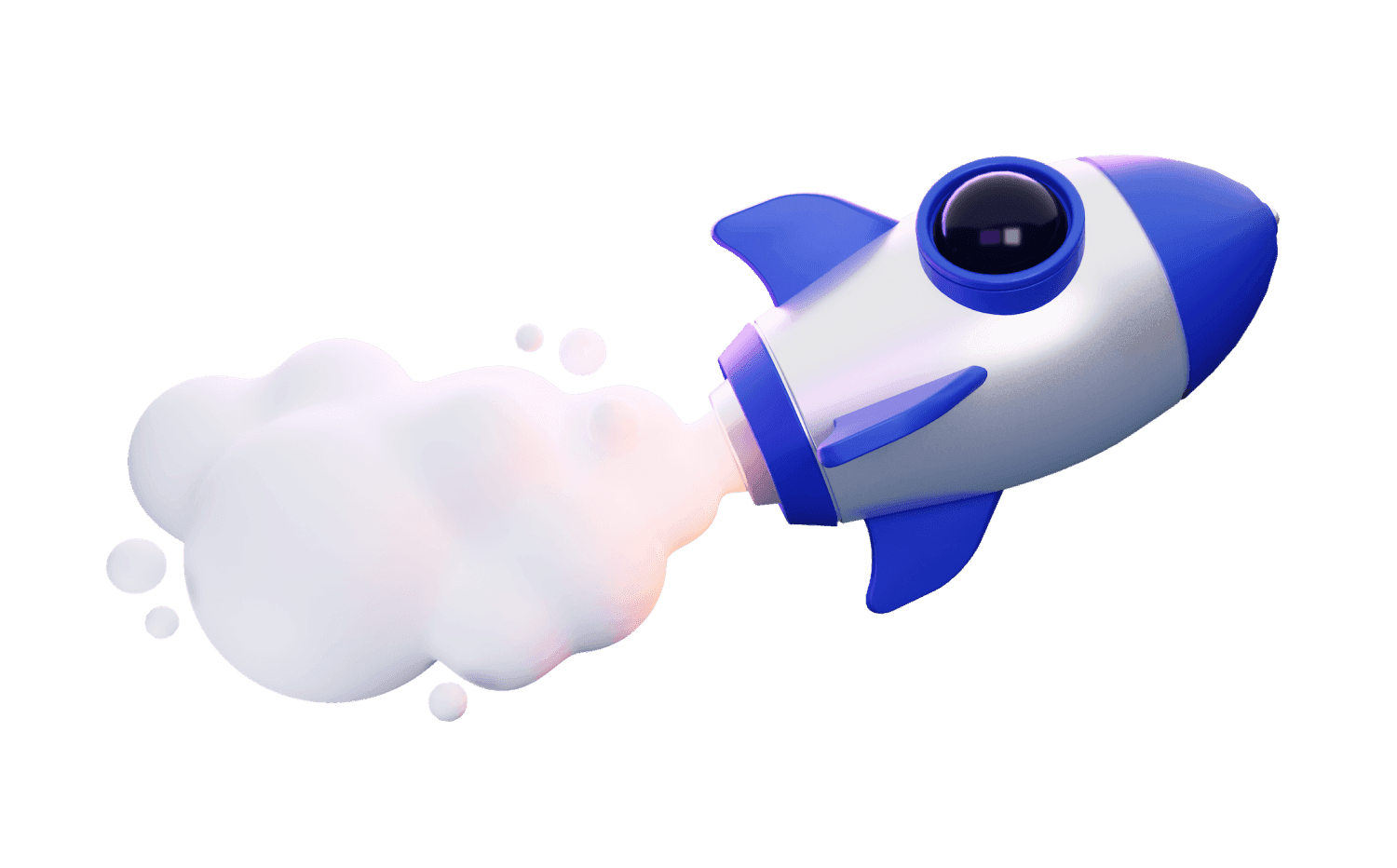 I'm responsible for all aspects of Roger's design. Working closely with the founders and the development team, my main goal is to create a product that is easy to use and makes the very hectic lives of dental practice employees easier. In a world filled with outdated software, Roger is supposed to be a breath of fresh air that doesn't require a lot of training to use.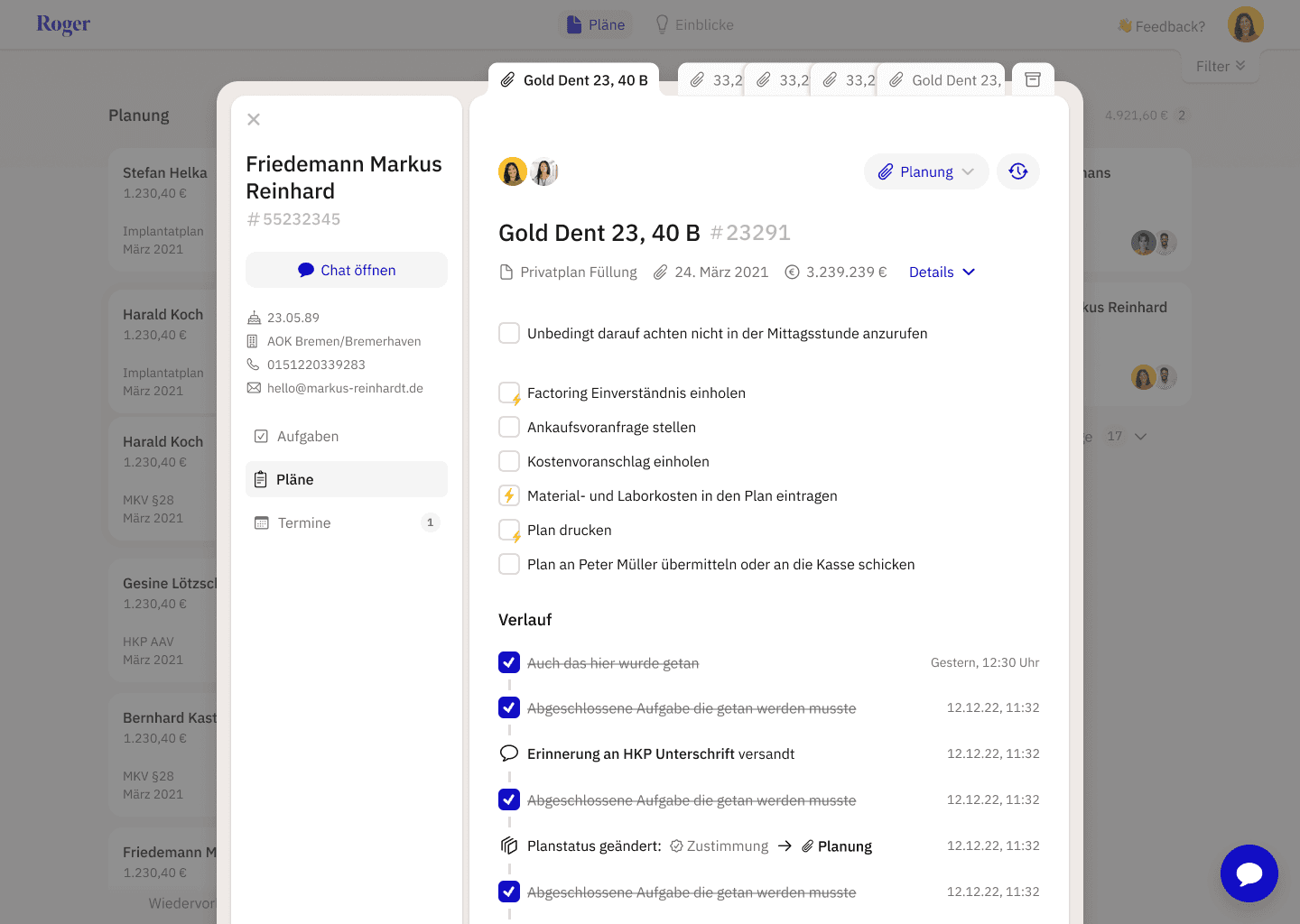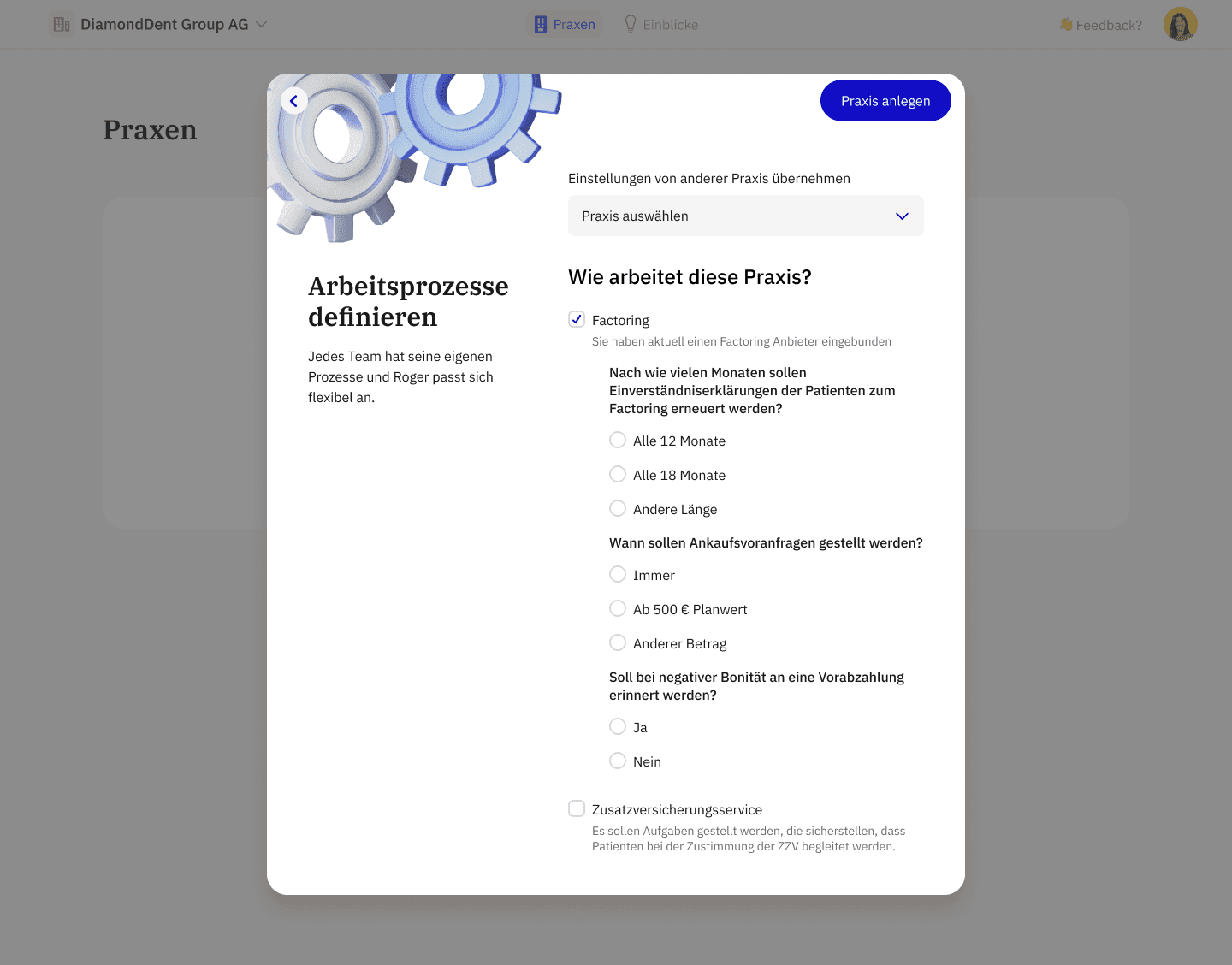 Roger connects to existing practice management software and allows dental practices a new view on their data. Combined with an integration with WhatsApp this results in a fast and efficient way to communicate with patients and have their relevant data in one place. Text templates enable user's to quickly answer common questions and make their patients feel like they're in good hands.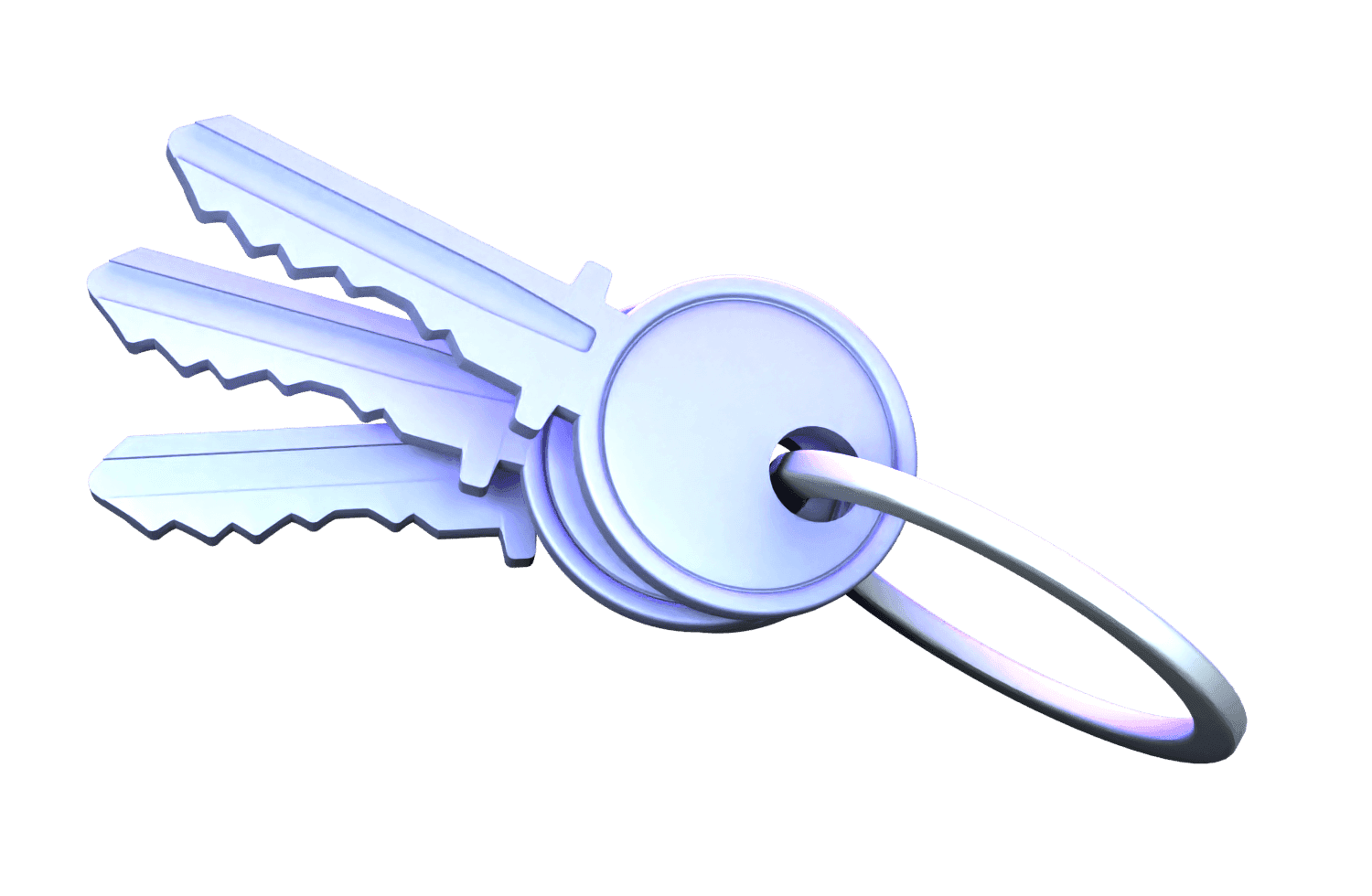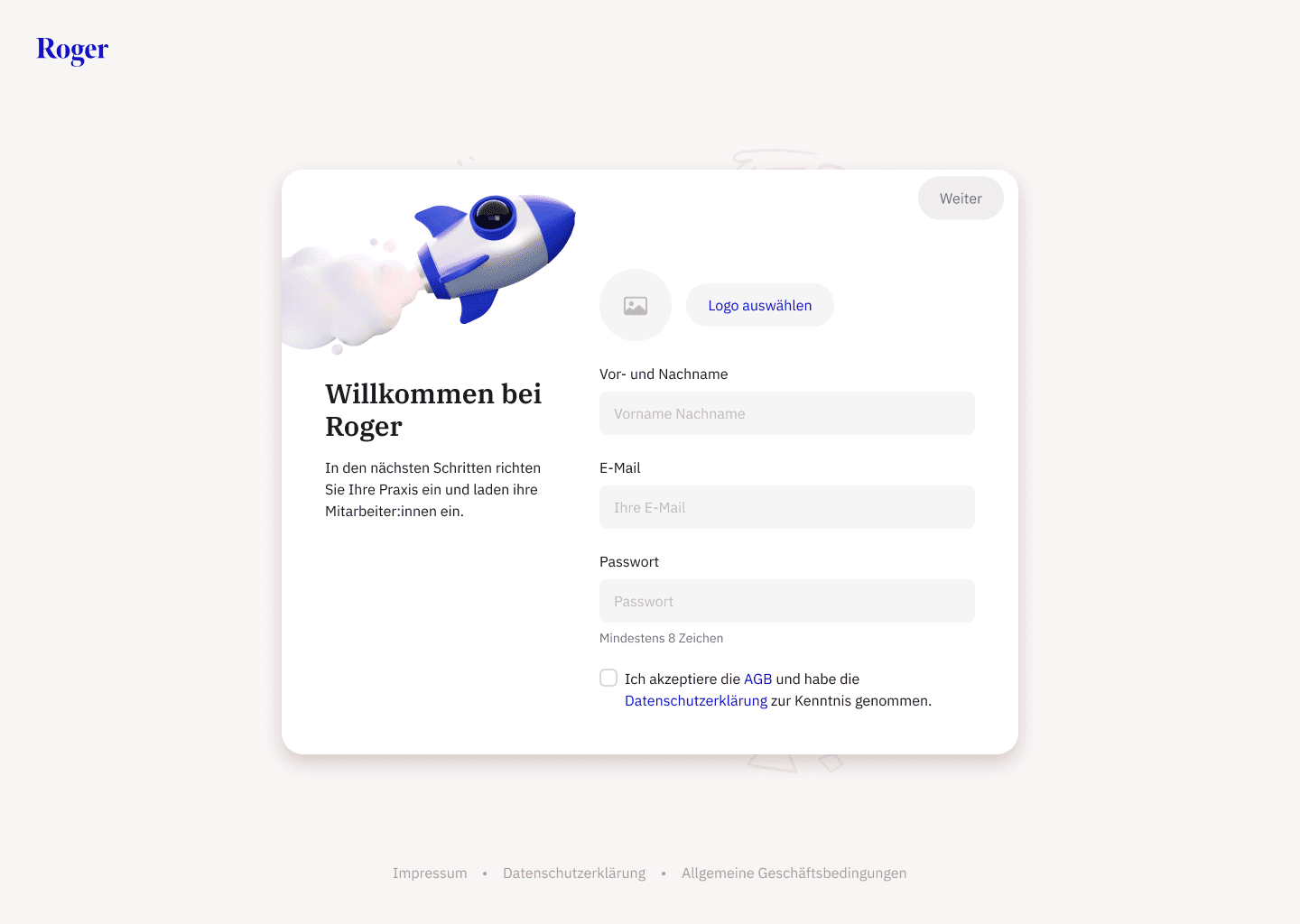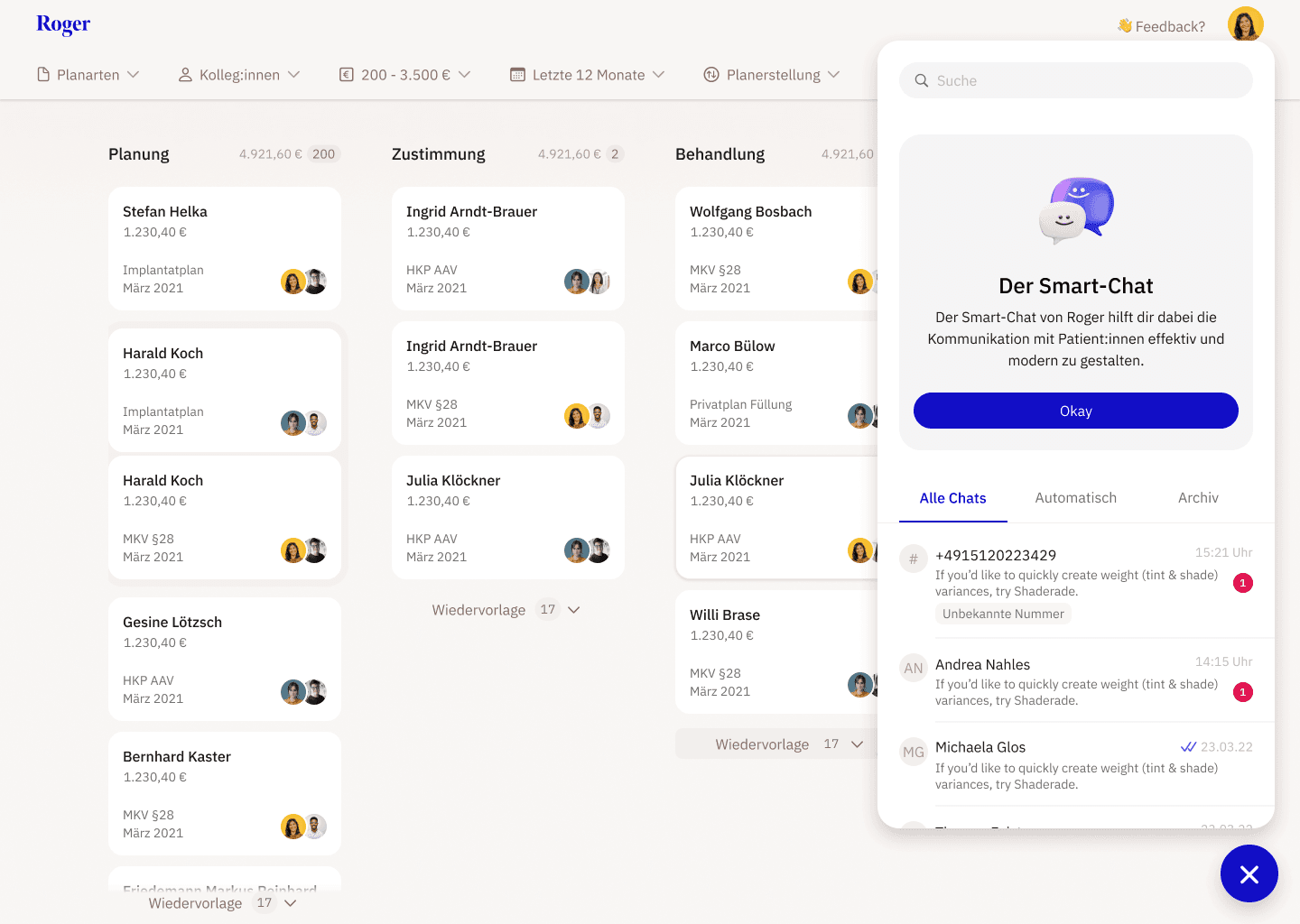 Besides the main product, I'm also flexing my Blender muscles by creating the 3D illustrations for Roger myself. I kind of know my way around Blender but it still feels like sitting in the cockpit of a 747 sometimes. But hey, it's fun and the result is good enough to be used to add a few extra pixels of personality to the product.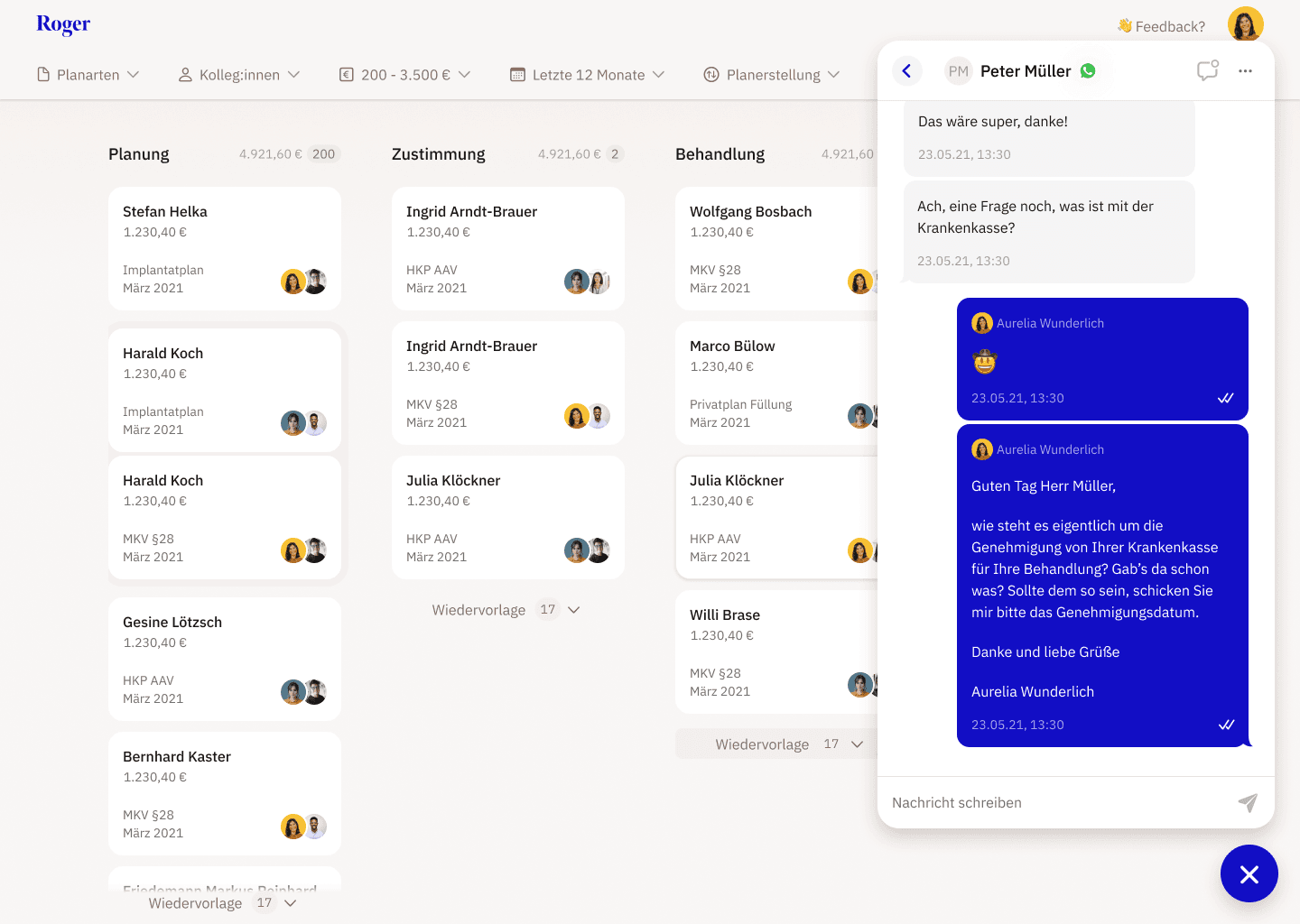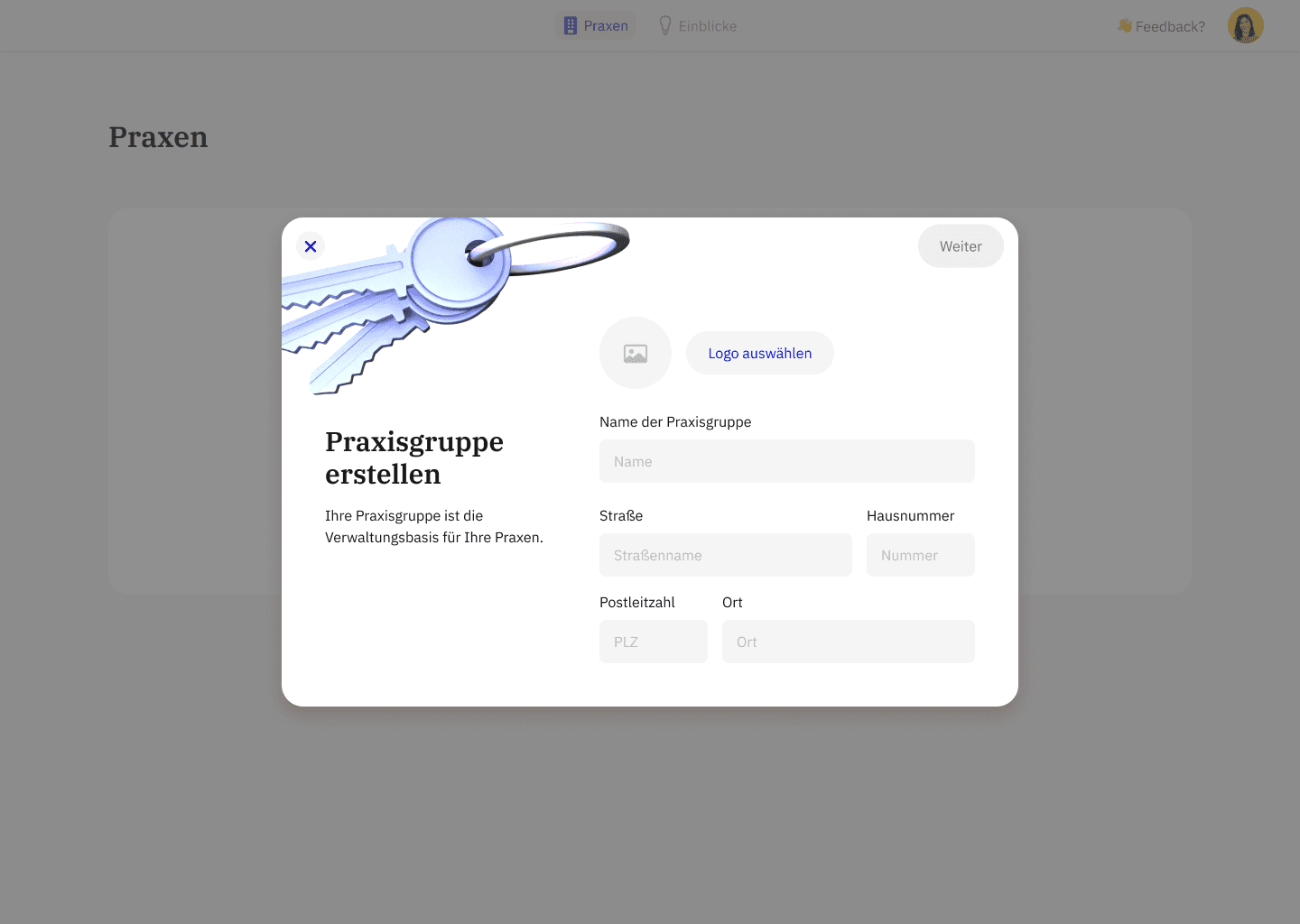 Working on a product that's this connected to the productivity of people who really don't have time to waste is a humbling experience. Roger's users know exactly what they need and what's missing. On top of that the fact that every practice has a different way of working makes it even more challenging to create a product that works for everyone.
We've got a lot planned for the future of Roger. I can't wait!